Working safely during the COVID-19 outbreak
We're delighted that 75% of the team at West Country Tiling are back at work under new safe-working guidelines.
Interpreting these ever-changing guidelines has been a challenge. We feel that some of the government's advice would be to the detriment of our team, so we've taken our own view on them in order to ensure the team are safe. For example, the Construction Leadership Council Site Operating Procedures V4 say, "two people may travel in a van together to site, as long as the windows are open, and they don't look at each other".
Safe vehicle use
After a discussion with our staff, we took the view that for the time being our staff will travel to work alone. Those who can't drive or don't have transport remain at home on furlough. Each team member has been issued with a van/car sanitising kit for daily use on all vehicle interiors and external contact points, such as door handles.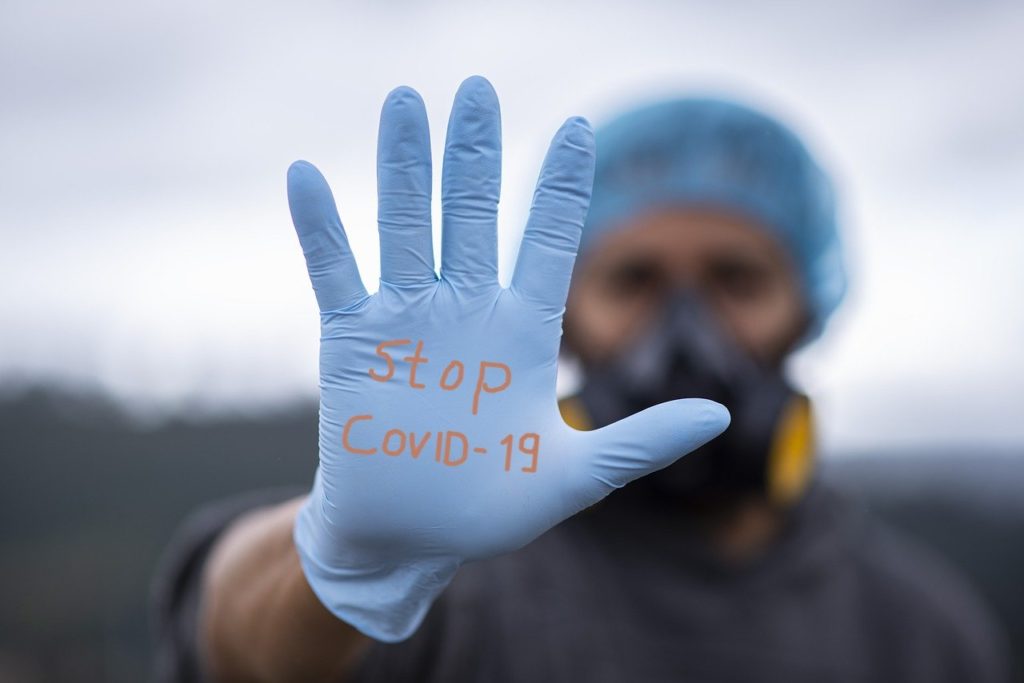 Safe on-site working
Guidelines we're following include external welfare (toilets), so our staff do not need to access clients' homes. We've also introduced pass through sanitising stations, with alcohol-based hand sanitiser, gloves, masks and face shields. Where possible all staff work two meters or more apart, when this is not possible PPE is worn. Thankfully, the fact that our work is based outside actually mitigates a lot of the risks faced by construction workers based inside buildings.
Frustratingly, there is of course a cost to these new procedures, but the health of both our staff and clients is paramount. Our staff adjusting to these new working procedures and the incumbrance of wearing additional PPE. However, they're glad to be back at work and recognise these changes are for their own wellbeing and that of our clients.
Looking to the future
On a positive note, we've received enquiries for new work, with several new private clients secured in the past two weeks. I've spoken with our existing clients, they are happy work is progressing again and recognise that the team are doing their utmost to ensure a safe working environment.