Supply issues in manufacturing
You can't turn on the news these days without seeing more doom and gloom about the rising costs within the power industries causing major global supply issues. Add post COVID-19 pandemic recovery, Russia's invasion of Ukraine, supply disruptions and transportation bottlenecks, it's no wonder inflation levels are going through the roof.
The rising cost of gas, oil and electricity is having a huge knock-on effect on all areas of manufacturing. Any industry that is energy-intensive, such as the manufacturing of plastic and chemical products, and any products that are transport by road, are heavily impacted by the increase in energy prices. The cost of all building materials has risen by approximately 10-15% across the board, with reports that there will be another 10% increase on top of this.
Issues with the global labour market, caused by the continued prevalence of new COVID-19 variants, are also severely disrupting labour-intensive industries, including construction.
Supply issues in roofing
Within the roofing industry, we are struggling to source clay tiles, as there are major shortages, due to demand far outweighing supply. With a 3 to 6-month lead time on these tiles, this is severally hampering our ability to deliver what our customers need. We are also finding that supply issues with lime stone slates, with the lead time going up from the usual 2 months to a whole year.
According to this report from Euromonitor International, inflation may have peaked, but energy prices will continue to cause on-going issues. If the energy price growth continues to accelerate, countries who have a greater dependency on energy imports will feel the effects of higher inflation into 2023.
According to a report from the NRFC (National Federation of Roofing Contractors), 70% of roofing contractors feel that the survival of their business is threatened by soaring costs and price inflation.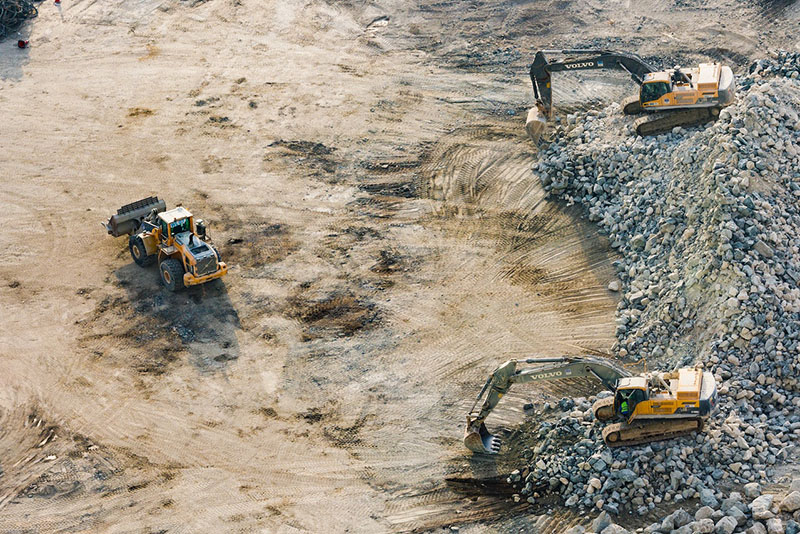 Our outlook
Despite all of this, we endeavour to stay positive at West Country Tiling. With our work schedule at full capacity until 2024, we know the work is out there. Our main concern is that we can still get the top-quality tiles and slates we need to deliver our exceptionally high-quality roofs.
Why choose West Country Tiling
If you your roofing project requires a reputable and trustworthy roofing team, please get in touch on 01373 462 224 or by emailing us on info@westcountrytiling.com.