Roofing Services in the South West
West Country Tiling is based in the South West of England in the beautiful county of Somerset. Our offices are on the outskirts of Frome and we operate throughout the south of England.
As a company we have worked with private clients, architects, builders, developers, site owners, County Councils, churches, schools, the National Trust and English Heritage since 1969.
Areas We Cover
We have extensive experience within the specialist roofing industry and our portfolio of properties demonstrates our vast knowledge and professional expertise.
In recent times, we have worked on the following: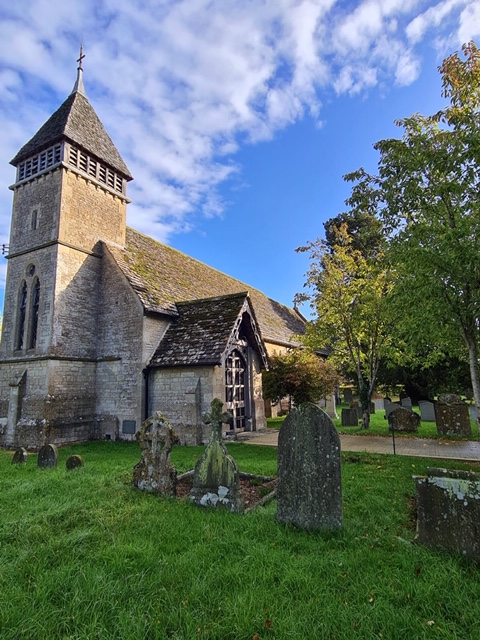 Please see our Gallery for more examples of the roofing services we've completed throughout the South West of England.
Roofing Services Team
All our fully qualified Master Roofers have served a full apprenticeship with us, starting when they left school.
Our master craftsmen have repaired, refurbished, restored and re-roofed many private houses, farmhouses, stables, garages, churches, traditional schools, stately homes, and orangeries, and always to the highest standards.
We have considerable experience of most historic roof coverings and the team work with an extensive array of roofing materials including stone slate, natural slate, plain tiling, leadwork and other roof coverings.
Roofing Services We Offer
We offer a range of roofing services which include:
roof tiling,
stone and natural roof slating
roof repairs
roof maintenance
leadwork
We also provide:
stone masonry
timberwork
new and reclaimed material sourcing
a scaffolding service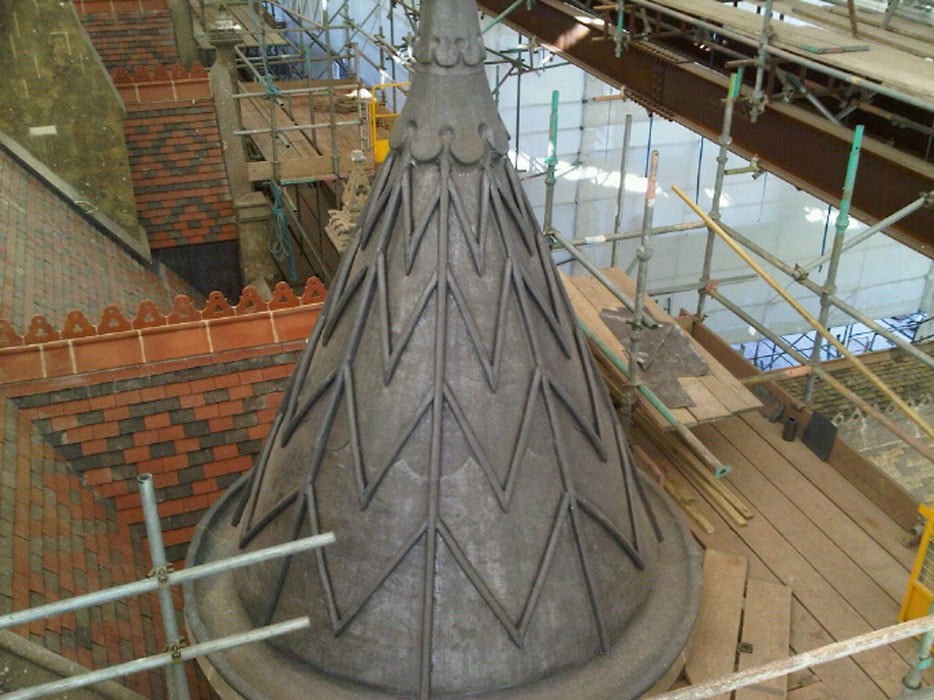 Why Choose West Country Tiling
We always take the time to complete the job to the highest of standards. If you have a roofing project that needs to be carried out by our experienced team, please get in touch on 01373 462 224 or by emailing us on info@westcountrytiling.com