The Lockdown Knock-on Effect
At West Country Tiling we use a variety of materials for roof construction and refurbishment. Sourcing the conventional and specialist materials we use for each job has relied on our longstanding supplier relationships.
Now we are facing supply issues on most materials due to the knock-on effect of the Covid19 lockdown. This will most likely be affecting all building trades, slowing production and risking livelihoods.
Timber
During lockdown sawmills came to a standstill, meaning timber production ceased worldwide. Even though they are now back up and running, their stockpiles are depleted, and we are having difficulties sourcing timber, both structural and battens.
Slates
Some slates used in this country come from Spain and South America. As we know these are two areas greatly effected by the pandemic and we're facing the same stockpile depletion issue, therefore sourcing slates are becoming increasingly problematic.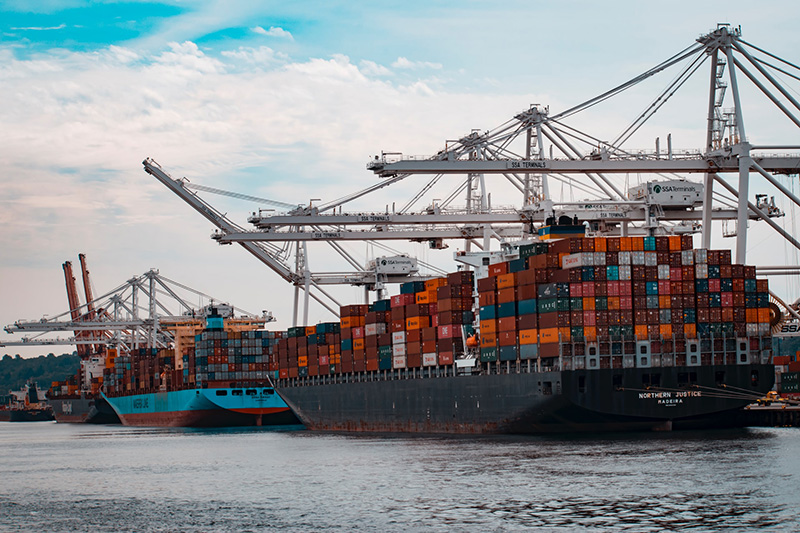 Tiles
Tile production lines closed during lockdown, and although they have now reopened, the whole manufacturing process has had to change. Social distancing rules means that large factories have had to significantly change the way their staff interact, resulting in lower production rates.
When ordering even simple concrete tiles we are now faced with an eight-week lead time. Pre-lockdown this was usually three days.
Lead
We are fortunate enough to have our own lead casting facility. Which means we are able to continue recycling old lead from the roofs we're working on. However, we use milled lead for flashings and these manufacturers have been struggling due to a lack of raw materials. Interestingly, we purchase pure lead for casting from the largest car battery breaker in Europe, based in Derbyshire, and they have really suffered from a lack of batteries to break. Amazing to think that almost no industry has survived untouched.
PPE
By law we are required to provide our craftsmen with FFP3 masks for on-site use. These are the same masks required by our NHS and are in very short supply. We've been unable to purchase the correct masks as prescribed by the HSE, who carry out regular on-site equipment checks. We take the safely of our workforce very seriously and we understand that supplying the correct masks is part of the new post-Covid19 requirement, but when they are simply not available, what more can we do?
Despite all of these supply issues, we continue working the best we can and managing our customers' expectations of lead-times on basic roofing material needed to complete each project.
Why Use West Country Tiling
Our team has over 30 years of roofing experience. When contracting us you will be party to our expansive knowledge, professional know-how and highly skilled craftsmanship.
If you have a roofing project that needs to be carried out by our experienced team, please get in touch on 01373 462 224 or email us on info@westcountrytiling.com