How do I choose the right roof tiles for my home?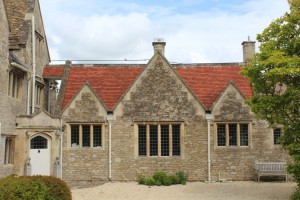 Choosing the right roof tiles for your home is an important decision, as it can impact the aesthetics, durability, energy efficiency and functionality of your roof.
Some things to consider are the aesthetics of the roof, which tiles or slates will complement the style of your home? You may want to think about the durability of your roof covering, for example clay tiles can last from 50 to 100 years, whereas well-maintained slates can last anywhere from 75 to over 150 years.
It is also prudent to take into account the energy efficiency of your roof covering, the environmental impact of the product you choose and if there are any local regulations or restrictions on the materials you can use, for example, if you live in a listed building.
On a more practical note, you will want to know the overall cost of your roofing project, how easy the roof covering is to maintain and whether your home's structure can support the weight of your chosen tiles or slates.
We can help with all this and more. As experienced roofers, we have worked on many residential roofs over the years. From natural and stone slate to single or double lap tiles, we have vast experience in creating exceptional roofs on homes all over the South West of England.
Stone slate
Cotswold stone slate is a very attractive roof covering that lends itself well to more traditional buildings. This roof covering weathers beautifully, from honey-coloured to dark-grey, the slates take on their own patina over time and can really compliment any traditional building.
We have a great deal of skill and expertise in the specialist craft of stone slating. Learning all of the skills required to detail a Cotswold stone slate roof takes time, but is worth the effort to produce exceptionally pleasing and durable roofs. If well maintained, stone slates can last up to 100's of years and we are able to re-use a high proportion of stone slates stripped off the roofs we refurbish.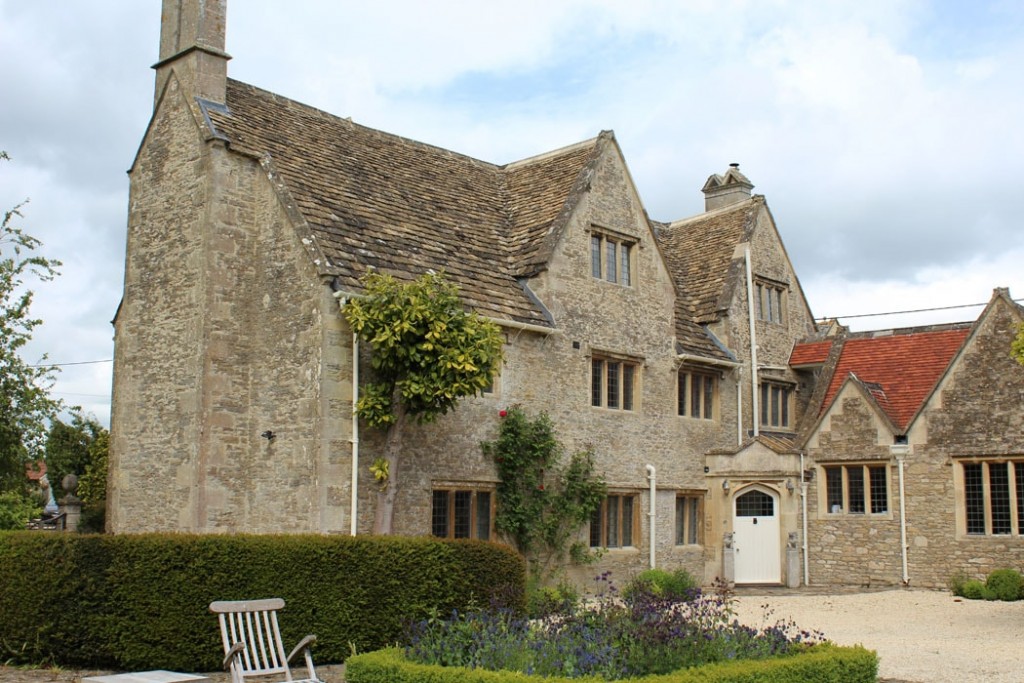 Natural slates
Natural slates are an extremely popular and attractive choice of roof covering, giving your home a long-lasting, water-tight and timeless look.
Natural slate has a distinct and elegant appearance characterised by its subtle variations in colour, texture, and pattern. This natural variability gives each slate a unique charm that adds character to any roof.
Natural sates are highly resistant to moisture, freeze-thaw cycles, and extreme temperature fluctuations. This resistance makes them suitable for even the harshest English weather.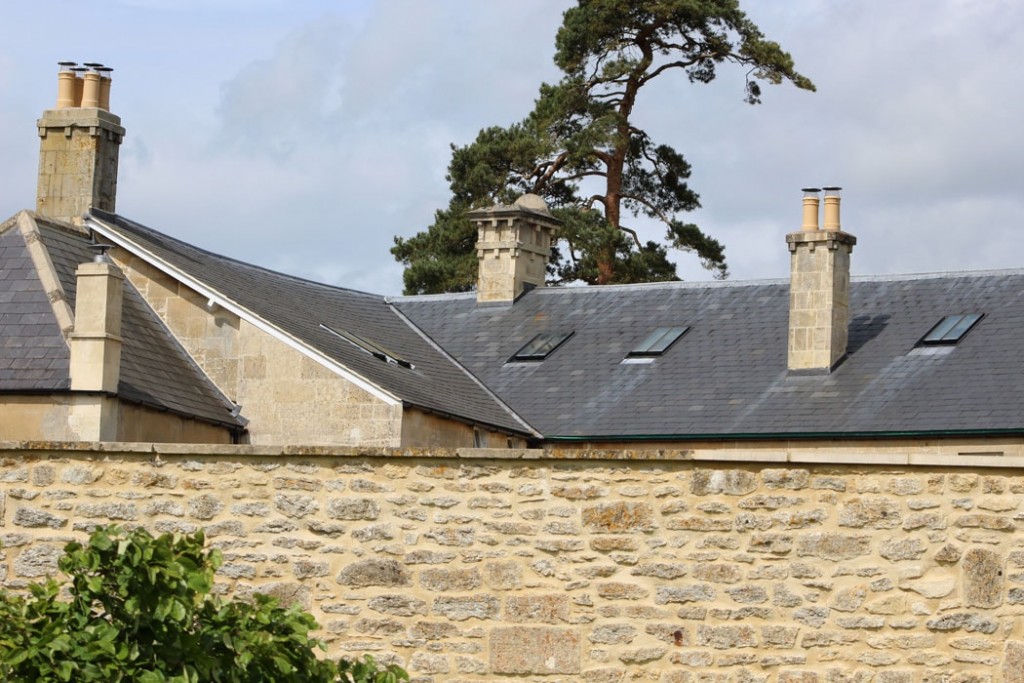 Plain roof tiles
With hand-made or machine-made clay plain tiling, you can have almost any colour that your desire, choose from warm red, subtle blue and deep brown.
The "double lap" system is designed with two overlapping edges that provide enhanced protection against water infiltration and strong wind. These tiles accentuate the light and shade of the tiles to create a highly textured and attractive roof covering.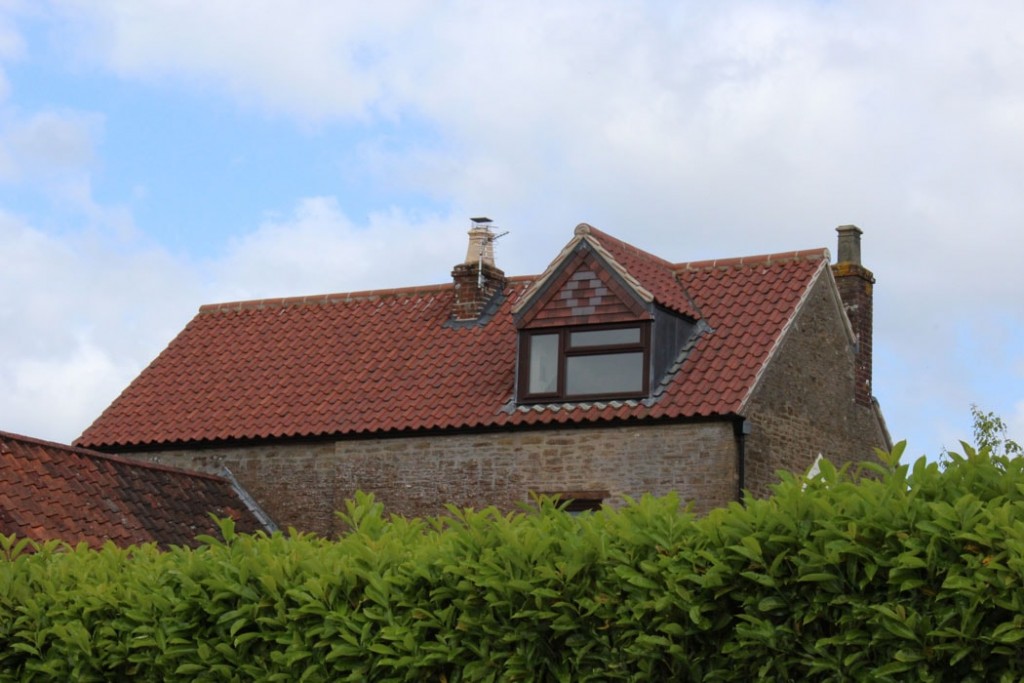 Single lap clay tiles
The term "single lap" refers to the way these tiles overlap one another when installed on the roof. These interlocking tiles are easy to lay, secure and weatherproof. Although single lap tiles are a less expensive roof covering than double lap, they are equally as durable.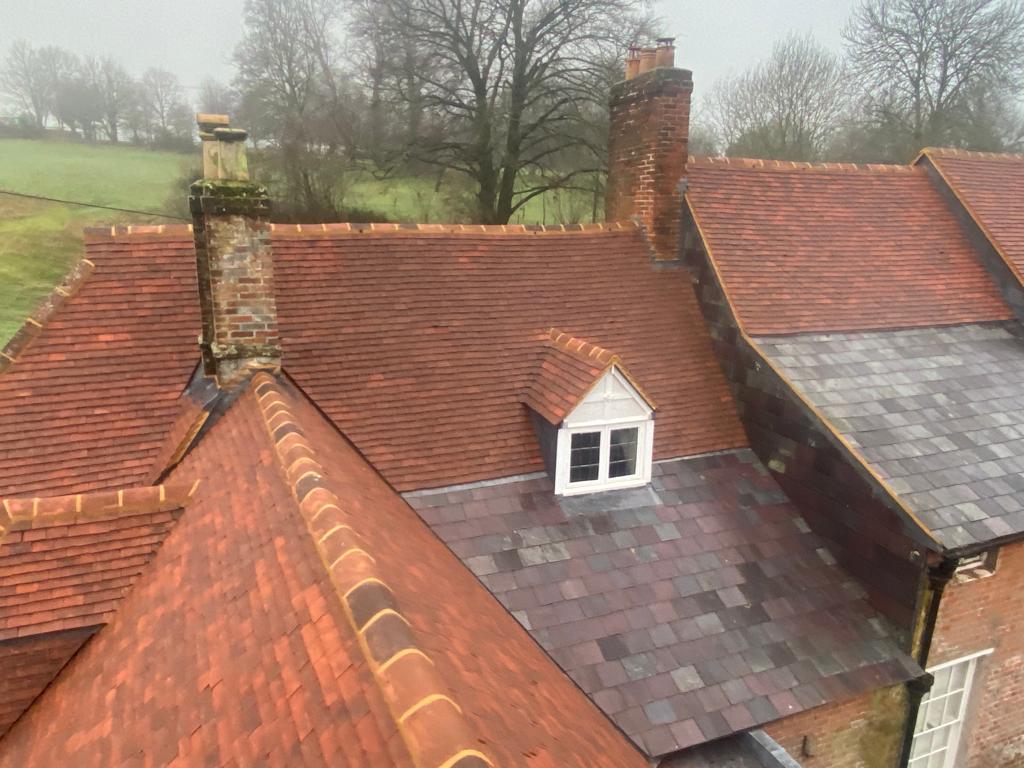 Each roof covering has its own characteristics and advantages, so we recommend that you consider your priorities and needs before making a decision. Remember that well-chosen roof tiles can enhance your home's aesthetics, energy efficiency and overall value.
Why choose West Country Tiling
Contact us if your house needs roofing and we can help you to choose the right roof tiles for your home. Please get in touch on 01373 462 224 or by emailing us on info@westcountrytiling.com.