Roofers in Wiltshire
West Country Tiling Company have experienced roofers in Wiltshire who offer roof slating, roof tiling, roof repairs, roof maintenance and leadwork as some of our services.
A lot of the projects that we have undertaken in Wiltshire involve clay plain tiles. There used to be a clay tile manufacturer based in the Westbury area and their clay plain tiles were used extensively across the county.
Cotswold stone slates are also very frequently found particularly in the north of the county. We have carried out many re-roofing projects using stone slating in Wiltshire including the church of St Mary in Castle Eaton, St Cyriacs in Lacock, St John the Baptist Church in Foxham and the Almshouses in Corsham.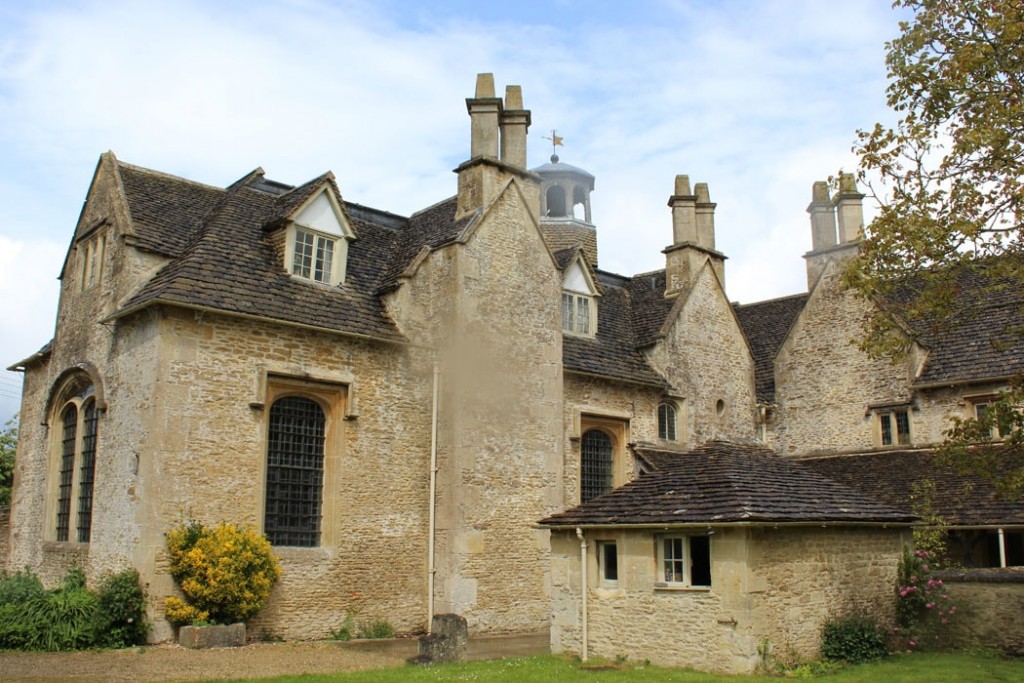 Master Craftsmen in Wiltshire
We do not sub-contract any of our roofing work and all our Master Roofers have served a full apprenticeship with West Country Tiling, having started with us at 16. Our master craftsmen repair, refurbish, restore and re-roof only to the highest standards. We specialise in working with stone and natural slate, plain tiles, leadwork, oak shakes, cedar shingles, single lap clay tiling, concrete tiling and other man-made tiling options.
We also offer sand-cast lead from our own production facility for use on your restoration project. This allows us to re-use your salvaged lead, thus ticking all your environmental boxes! We can produce Code 6 to Code 10 sand-cast lead in sizes to suit your requirements.
Why Choose West Country Tiling
Our team has over 30 years of experience working with many private residencies, churches, schools, hotels and historical buildings, so when contracting us you will be party to our professional knowledge.
If you have a roofing project that needs to be carried out by our experienced team, please get in touch on 01373 462 224 or by emailing us on info@westcountrytiling.com