Roofing Services in Frome
West Country Tiling Company is based in Frome and operate extensively in the area, offering a range of roofing services, including, roof tiling, stone and natural roof slating, roof repairs, roof maintenance and leadwork. We also provide stone masonry, timberwork, new and reclaimed material sourcing and a scaffolding service from Frome based S.A.M. Scaffold.
We have carried out many projects in the area, including Amica, a shop on Cheap Street, one of Europe's best preserved medieval shopping streets, Rook Lane Chapel, a unique arts centre housed in a restored 18th century chapel, the Memorial Theatre, opened in 1925 as a memorial hall in memory of those who fell in the 1st World War and the Frome Hatt Clinic, offering its clients better health movement.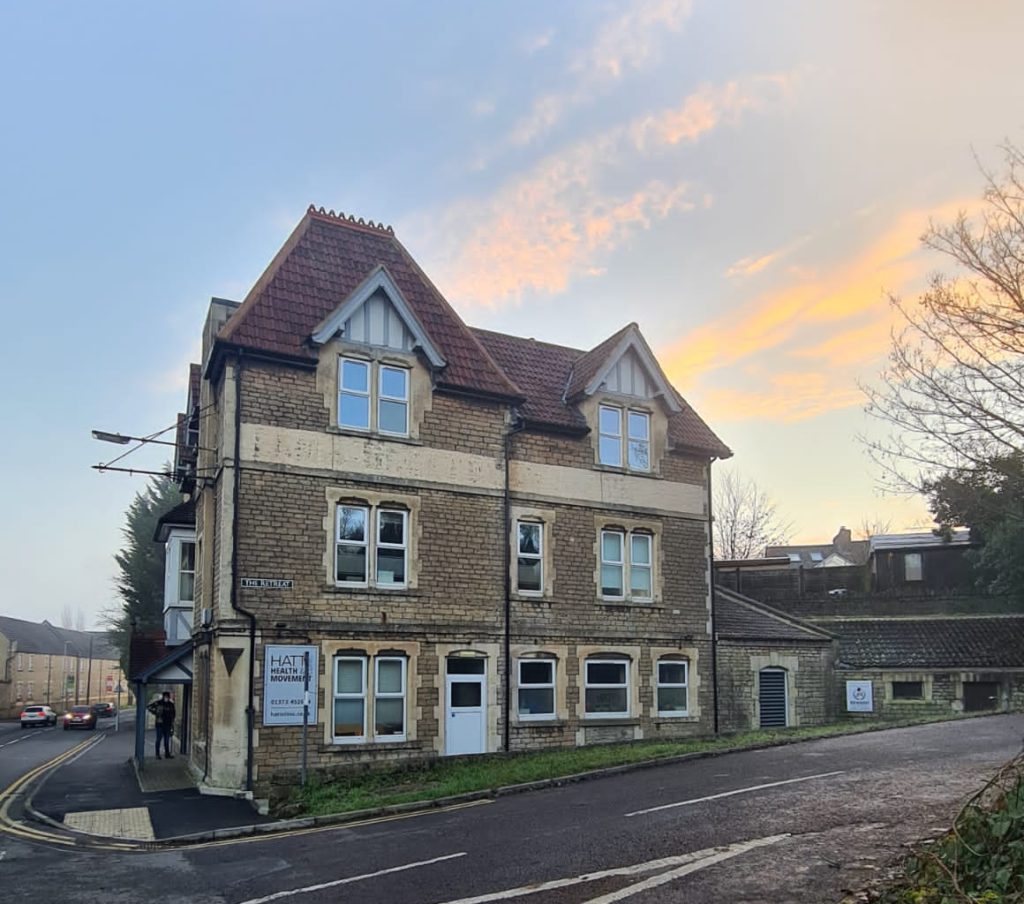 Supporting Frome
As a Frome based company, we like to support our locality and have recruited our latest apprentices from the area. Our apprenticeship scheme allows young people the opportunity to learn on the job, earn a living wage and get a collage qualification. Once our apprentices have shown aptitude for the work and a willingness to learn, we cover the cost of sending them to college. They will study Roof Slating and Tiling at South Devon College, a two-year course that gives them an NVQ qualification.
Read more about our apprenticeship scheme here.
Why choose West Country Tiling
We've been working with private clients, architects, builders and developers in the Frome area since 1969. We always take the time to complete the job properly, so when you engage us you will be party to our expert know-how and professional knowledge.
Please see our Gallery for examples of the roofing services we've completed in Frome and the South West of England.
Please get in touch on 01373 462 224 or by emailing us on info@westcountrytiling.com for more details.