Roofers in Frome
West Country Tiling Company is a specialist roofing company based in Frome, Somerset. We offer a wide range roofing services including, roof tile repairs, roof slate repairs, roof maintenance, lead repairs to chimneys and valleys. In addition to this we also provide stone masonry, carpentry and scaffolding services.
Services we offer
We work in association with Frome based S.A.M. Scaffold, which was set-up in 1995. This scaffold company only has direct employees who are all appropriately qualified, health and safety trained and adequately insured.
West Country Tiling have worked on countless projects in the Frome area during the 51 years we have been trading. These include local landmarks such as Amica in Cheap Street, Rook Lane Chapel, the Memorial Theatre and more recently the Hatt Clinic.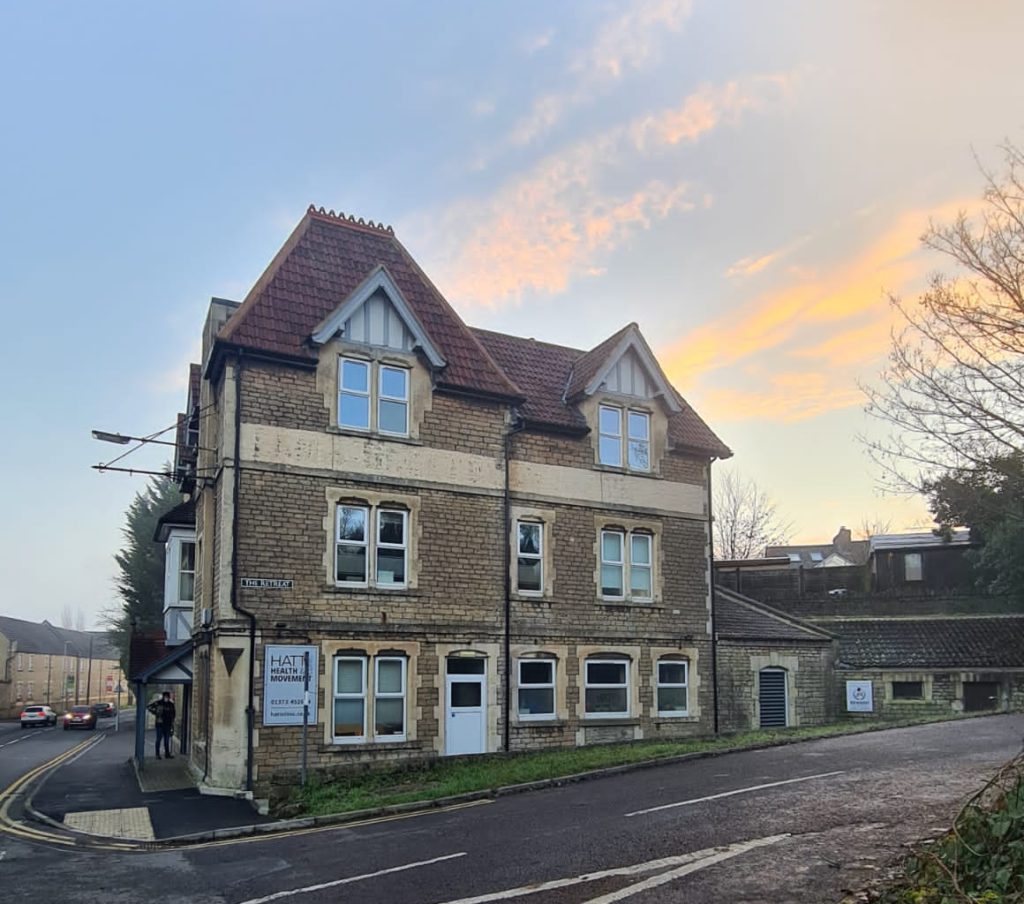 West Country Tiling Employees
All of our skilled employees have served formal apprenticeships with the company from their school leaving age. We still offer this apprenticeship scheme, in fact, we currently have 5 apprentices in our system, so making future roofers in Frome. Our apprentices study Roof Slating and Tiling at South Devon College. A three-year course that will provide the basis of their ongoing training. Once their roofing training has been completed, we then enrol them into leadwork training, which will take 2 years to complete.
You can read more about our apprenticeship scheme here.
Why Choose West Country Tiling
We've been working in the Frome area since 1969 and offer our roofing services to private clients, architects, builders and developers. Our reputation is founded on the team always taking the time to complete the job properly, so when you engage us you will be party to all our expert know-how and professional experience.
Please see our Gallery for examples of the roofing services we've completed in the South West of England, including Frome and the surrounding area. We have worked on churches, schools, hotels, private residences and National trust properties.
If you are on need of roofers in Frome with experience in historical roofing projects, please get in touch on 01373 462 224 or by emailing us on info@westcountrytiling.com