Apprentice Roofer Shortlisted
At the beginning of June, West Country Tiling advertised for an apprentice roofer to join our team.
We weren't sure what response we would get, as the country was just coming out of a three month lock down and the immediate future looked very uncertain for a lot of our young people.
However, the response was the best we've had! We had 12 applications from people, ranging from 16-30 and based all over Wiltshire and Somerset. We have shortlisted 7 applicants for interview and are looking forward to meeting them.
Once appointed, this chosen young person will work with the team on-site, getting to know the ropes and, more importantly, finding out if this is the right path for them. They will eventually study Roof Slating and Tiling at South Devon College. A two-year course that gives them an NVQ qualification.
We take our commitment to our young apprentices very seriously, the financial investment in them needs to be rewarded with a hardworking and enthusiastic employee. This is why we start with a trial period before enrolling them on the course. We also take their safety very seriously, which is why all our sites are observing the government and industry guidelines on social distancing, the use of PPE where needed and the observation of hand hygiene.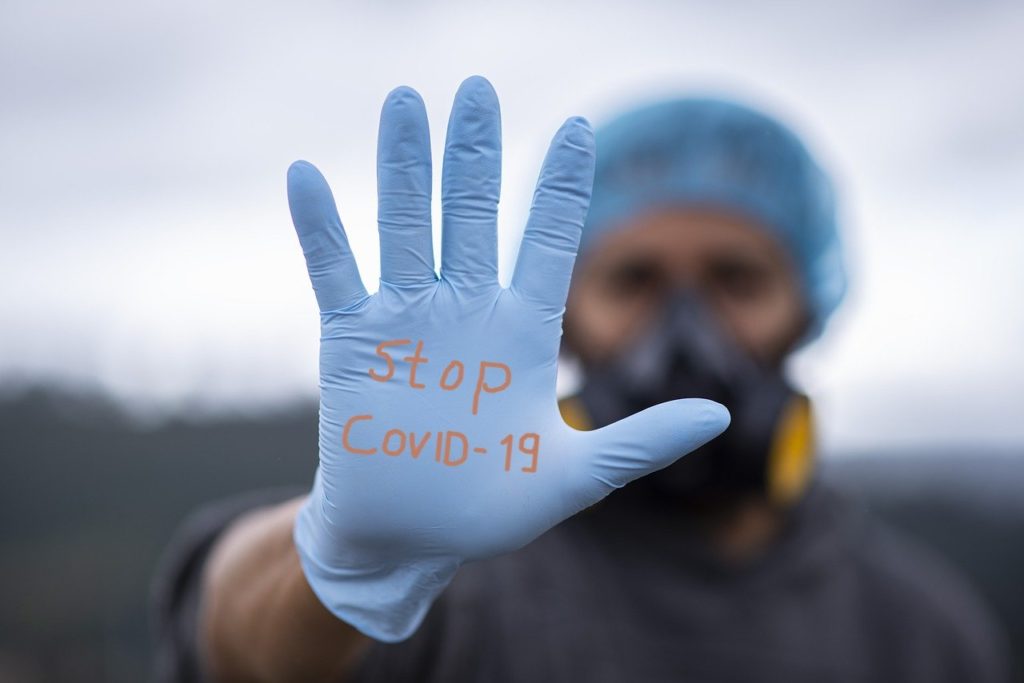 This post lockdown, COVID weary world isn't an easy place for any of us to navigate. This is especially true for our young people, whose bright futures have been put on hold while we try to work out what's next.
We are delighted that the campaign to find our next apprentice has been so successful. We believe the best way forward is with a positive investment in our young people's future so they can help build a better world – in our case quite literally.
Oh and… one piece of advice to any young people looking for an apprenticeship or job role, when giving out your mobile number on your CV have a professional answerphone message. Your jokes may amuse your mates, but they won't stand you in good stead with a prospective employer.
Why Use West Country Tiling
Our team has over 30 years of experience working with many private residencies, churches and historical buildings, so when contracting us you will be party to our expert knowledge and professional know-how.
If you have a roofing project that needs to be carried out by our experienced team, please get in touch on 01373 462 224 or by emailing us on info@westcountrytiling.com