Purton House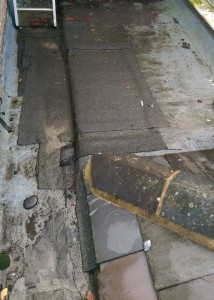 18th August 2015
We have started the re-roof of Purton House. This property has been subjected to 50 years of partial fixes without a cohesive plan.
We are starting Phase 1 of the re-roof which will involve removing part of the slating to facilitate the re-instatement of the lead flat roofs. These will be re-built in full compliance with LSA recommendations prior to the application of the lead.
Once the flat roofs have been tackled we will address the leaking Lantern Lights. Then finally we will re-slate the adjacent sections of roof leaving the building fully watertight and ready to serve as a Wedding Venue again next year.
Click here for the Purton House website.