Suppliers
At West Country Tiling we pride ourselves on choosing only the best suppliers of the materials we use on our roofing projects. Our suppliers include: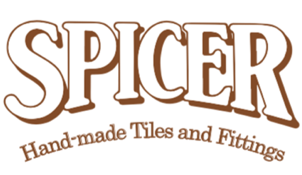 Spicer – Hand made tiles.
Spicer Tiles is a small family business based in Kent who started making handmade clay tiles in 1987. Each tile is made using wet, malleable clay and is shaped in the mould by hand, giving each tile its own story and character.
To read more about the projects we have used these excellent hand made tiles on, click here.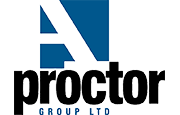 Roofshield, made by the Proctor Group, is a unique, three-layer, nonwoven, spunbonded, polypropylene breather membrane with a patented melt-blown core. It is intended for use as a pitched roof underlay (breathable roofing felt) and is fixed beneath tiles and slates.
It provides a secondary barrier to the ingress of rain, wind and snow. It has a low vapour resistance and is air-permeable; additionally, it eliminates the incidence of interstitial condensation in pitched roofs.